Call for Art: The Steampunk Show:
Sci-Fi and all things Vintage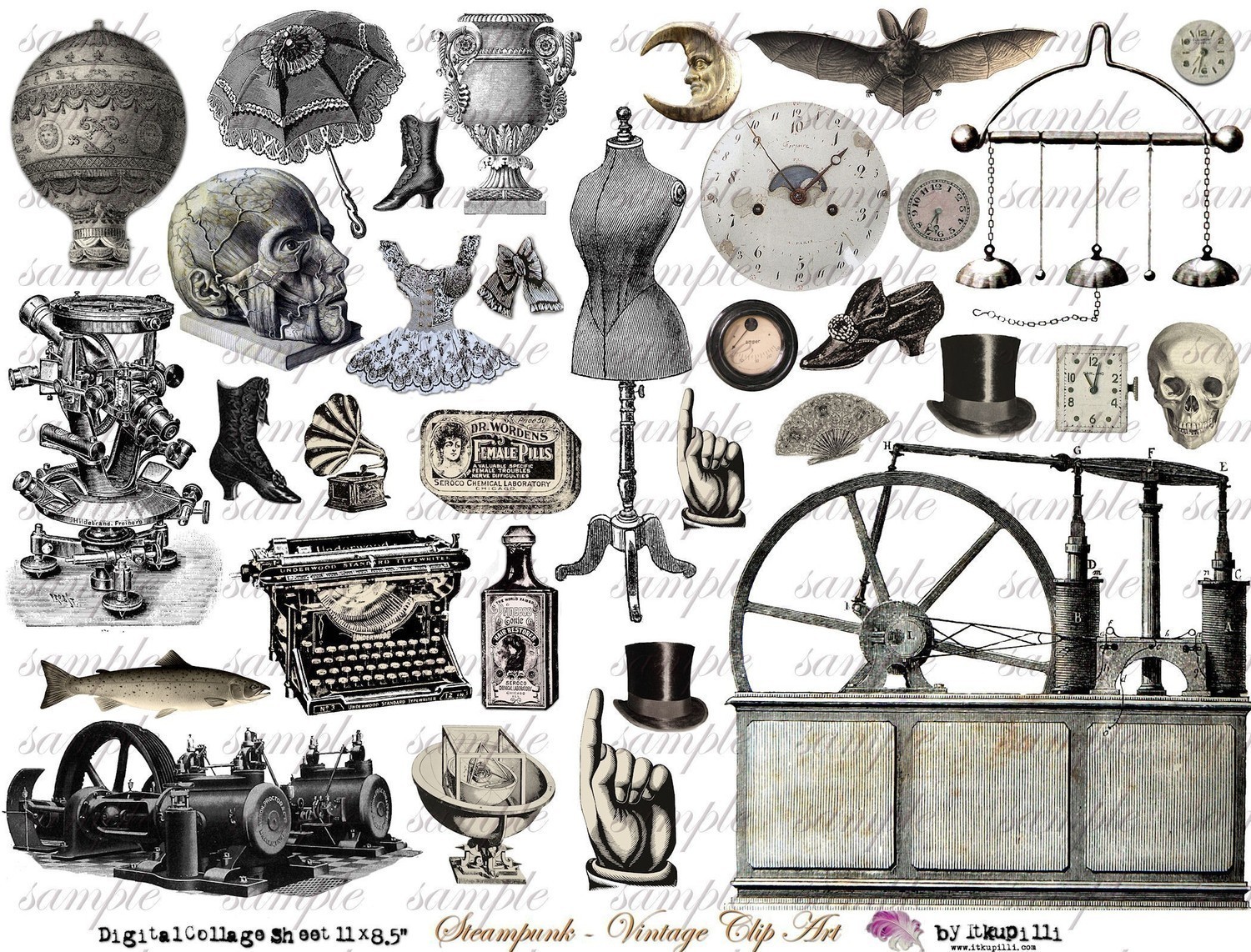 It's all about
getting creative, thinking about the past and thinking about the future. In our next show, we are calling for art for The Steampunk Show: Sci-Fi and all things Vintage Exhibit
We've identified that these 3 subjects seem to be favorite subjects for our artists and are becoming very popular in today's art world.
Things to consider for this call for art:
Steampunk art is

a "style of design and fashion that combines historical elements with anachronistic technological features inspired by science fiction."
So when submitting art, feel free to enter works that are of historical, technological/SCI-FI or of a vintage nature. You don't have to combine all the elements and styles, but feel free to if you like!
Submissions will be limited to 5 pieces (approximately a 60" x 60" total square space of wall), or one or two larger artworks. If your work is three dimensional, please submit up to 4 pieces, but be certain to include the dimensions. In most cases all submitted work will be accepted but we need to see it in advance so that we can plan appropriately for installation.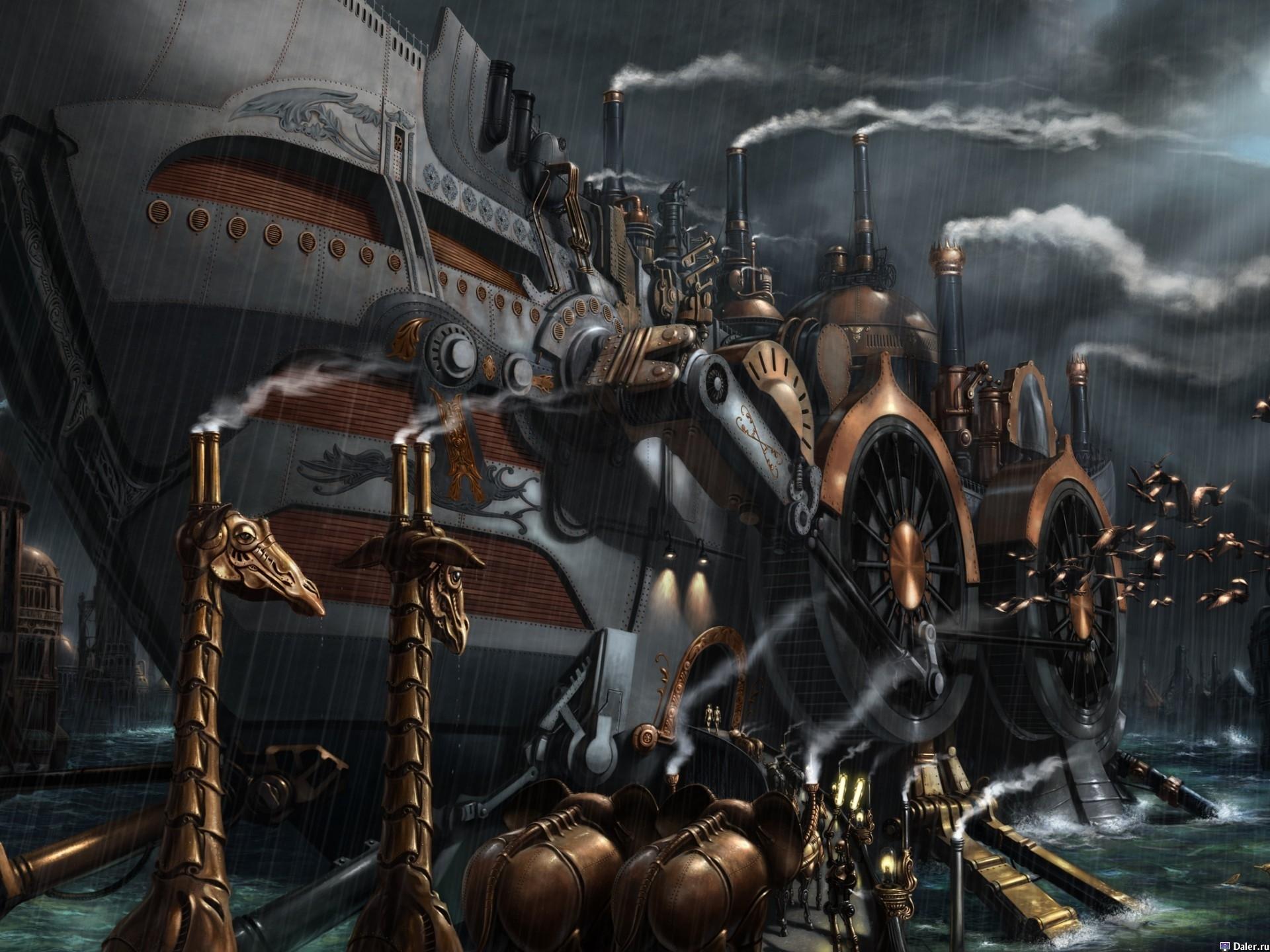 Important note: Student art will also be displayed as part of this exhibit, 1 piece per student, at NO CHARGE (as space allows - so submit early)
The show dates will be June 23 to August 5 2017, at the Sun Gallery in Hayward. Artwork will be juried for entry digitally or by photo at no cost to the artist, but you must be a member of Sun Gallery to participate.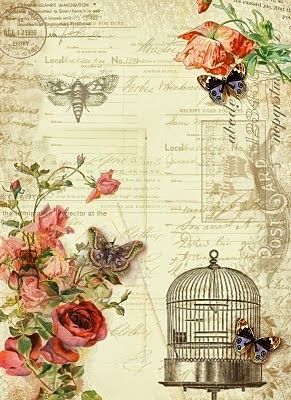 Artwork can be any media including, but not limited to painting, photography, sculpture, glass-work, canvas, ceramics, drawing, and assemblage. The final deadline for consideration of your work in the show is Wednesday June 7. However, if you wish to have your artwork images considered for our postcard, the final deadline for consideration is earlier, Tuesday May 30th!
Submission of Works:
Please email your contact information along with your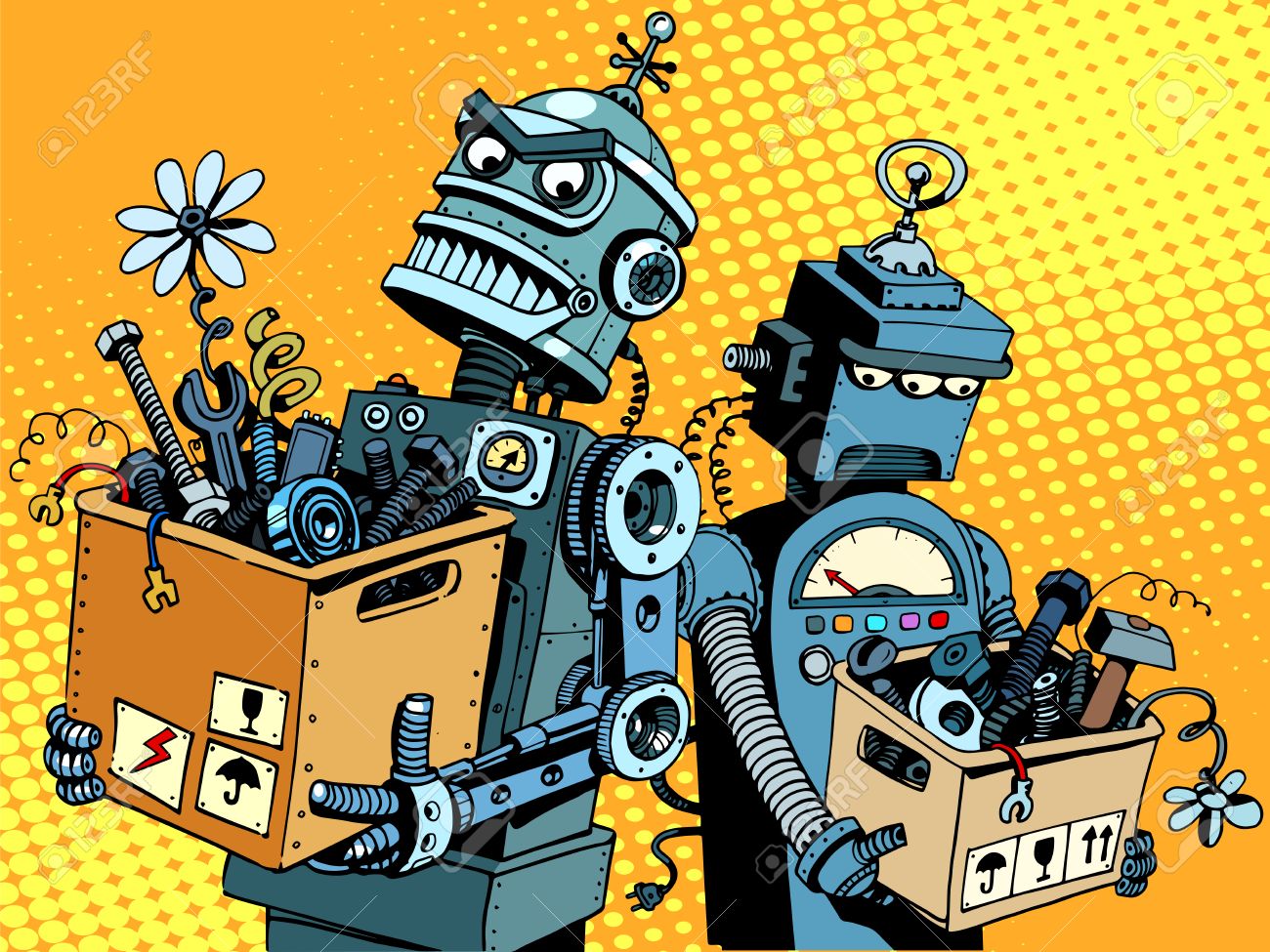 jpeg images of your submissions. JPGs should be no larger than 8" in height and 300 dpi maximum. Please name your files as follows: firstinitial.lastname.title.jpg. You may also submit via CD using the same format.
We need 300dpi images for press releases and postcards, so if you have digital images that size, please send them.
Please send us your photos, either by email to:sungallerydirector@gmail.com subject line: 'Steampunk Show' or by regular mail to 1015 E St., Hayward CA 94541. If you have any questions, please contact us by email atsungallery@comcast.net
Artists will be notified on an ongoing basis if their art has been selected for this show. If your work is chosen to be part of the show you will be sent a contract and inventory list:
•Show Fee: $45.00 for up to 5 pieces of art not to exceed 25 sq. feet of wall area. There will be an additional fee of $5.00 per artwork for each piece exhibited after the initial 5. You can pick up postcard invitations at the gallery for your own use. If you are not already a Sun Gallery member, the membership for this show has been discounted to $20. Our memberships expire on 12/31/2017. There will be 3 more shows in 2017 in which you may be interested in participating: The Annual Members Show, The Day of the Dead Exhibit and Celebration plus the Holiday Boutique.
•Artists must identify their work with a label attached to the front of the art with: name, title of the art piece, medium, and price. This information will be used for the wall labels. All wall mounted work must be wired and ready to hang, matted and framed, or edges gallery wrapped and finished. No special installation requirements and no ceiling mounted works are eligible. We reserve the right to refuse accepted work that arrives damaged, is too fragile to be exhibited or was misrepresented in submission.
• You will need to bring or mail a completed inventory sheet with the same information as above, and a signed contract with your fees.
•A one page artist statement or biography will be displayed in a show binder if you supply us with one.
• Sun Gallery does not provide art insurance on your work. The Gallery will take every precaution to ensure the safety of your pieces, however, we cannot be held responsible for theft or damage to your work while on the gallery premises. Each artist, if they wish to have it, needs to provide their own insurance.
•Sun Gallery will keep a 30% commission on any sale of artwork.
Drop off of artwork will be on Friday June 9th and Sat. June 10th from 12-3
•Art Pick Up at the end of the show will be on Sunday, August 6th, from 12pm - 3:00pm or Monday Aug. 7th from 12-3.
•Be sure to join us for the ARTISTS RECEPTION planned for Saturday, July 22 from 1-4pm. Please note: The participating artists will be providing finger foods or beverages for the event.
Thank you, and we look forward to receiving your submissions!

The Sun Gallery

Building Community Through Creativity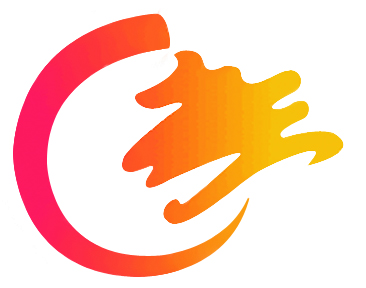 1015 E St. Hayward. Ca.
sungallery.org
Gallery Hours: Fri.-Sun. 11 am - 5pm
Call for our Summer Hours (open daily)
sungallery@comcast.net

The Sun Gallery is a 50lc3 non-profit organization supported in part by the City of Hayward, H.A.R.D., its membership, ACAC ARTSFUND Grant, El Taquito #2 Hayward, Dr. Marion Kramer, Assemblyman District 20 Bill Quirk, Joy Rowan & Bruce Barret
and Carpenters Union Local 713.