Announcing an Exhibition Opportunity for the Annual 29th Annual Children's Book Illustrator Exhibit at
the Sun Gallery in Hayward, California

Exhibition dates are: January 19 - March 17, 2018

The Sun Gallery, Hayward, is delighted to announce its 29th Annual Children's Book Illustrator Exhibition to be held January 19 through March 17, 2018. The Gallery is a wonderful space, and the exhibition is very prestigious. The exhibit is always extremely well attended by both adults and students via school field trips.

At this point we are announcing our Call for Art, so if you have illustrated and you would like to be considered for the exhibition, please send the Gallery a copy of your book, ASAP, for consideration. The book doesn't need to be recently published, as there is always a new audience of kids, but you do need to have the art from the book available to show. If your book is not yet published, but will be by show time, please send us 3 jpeg images from pages of your upcoming book. We are sending this call to publicists as well, so if you represent illustrators close to the San Francisco Bay Area, please pass this on!


Featured books are available for purchase during the exhibition with 30% of book sales going towards our Children's Programming for 2018. You can also exhibit art that is not for sale. If your art is for sale, and does sell, the gallery receives 30% of the sales price. There is no fee for illustrators or authors to be in the exhibit.


A reception for the illustrators and book signing "party" will be held on Sat. Jan. 27th from 1-4.

The Sun Gallery favors illustrated works that closely tie the images to the text. Sketching and story line art are highly welcome, as it shows the progression and making of your book. Original art is preferred, so please plan for some of your original artwork to be part of the exhibit (Glicee prints in moderation please) We are sure you will know which works are the most appropriate. If you are unable to provide any of your original artwork, please contact the Curator, Dorsi Diaz, to discuss alternatives.

Please send the book(s) to:
Sun Gallery

1015 E St
Hayward, CA 94541
Attention: Dorsi Diaz, Children's Book Illustrators Exhibit
Once we've received the book, it is then reviewed. At that point, if your work is selected, we will then get in touch with you to schedule delivery of the original illustrations (prints are also acceptable & work can be framed or unframed). In order to be considered for the exhibition you have to be published (self published is okay too as long as the book has been on sale), and copies of the book have to be available for sale during the exhibition either directly through you or through your Publisher/distributor.
I do hope you'll consider being a part of this exciting exhibition, and we look forward to working with you.

You may email us with any questions to sungallerydirector@gmail.com

It is our goal to have the artists in place by the last week of December 2017, - so jump on this opportunity quickly!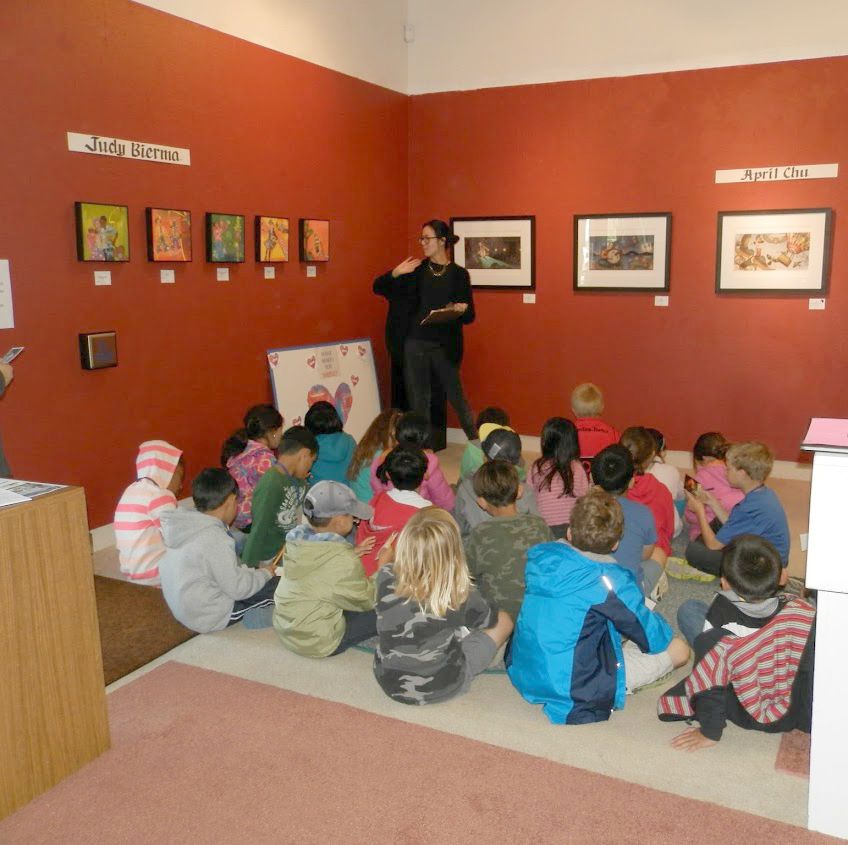 image above: installation from 26th Annual Childrens Book Illustrator Exhibit
---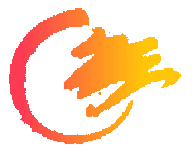 The Sun Gallery
Building Community Through Creativity
1015 E St.
Hayward CA
510.581.4050
sungallery@comcast.net
The Sun Gallery is a 50lc3 non-profit organization supported in part
by the City of Hayward, H.A.R.D., its membership, ACAC ARTSFUND
Grant, El Taquito #2 Hayward, Dr. Marion Kramer, Assemblyman District
20 Bill Quirk, Joy Rowan & Bruce Barret, Nina Starr and Carpenters
Union Local 713.